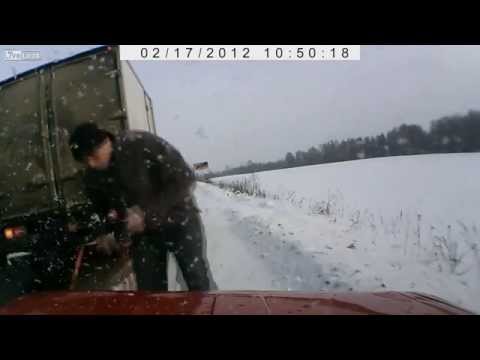 4 tags
Watch
Those poor birds.
"I've missed over 9,000 shots in my career. I've lost almost 300 games. 26..."
– Michael Jordan
2 tags
2 tags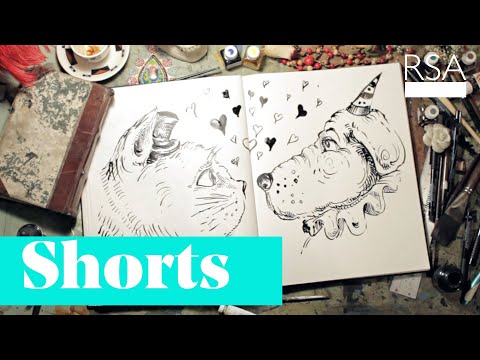 2 tags
"Making the simple complicated is commonplace; making the complicated simple,..."
– Charles Mingus
"You might think I lost all hope at that point. I did. And as a result I perked..."
– Yann Martel, Life of Pi
"We accept the love we think we deserve."
– Stephen Chbosky (The Perks of Being a Wallflower)
"Never argue with stupid people, they will drag you down to their level and then..."
– Mark Twain
"I used to think you were weak and just didn't fight back … but now, honestly, I..."
– Richelle Mead (Bloodlines)
1 tag
"I can be changed by what happens to me. But I refuse to be reduced by it."
– Maya Angelou
"I keep thinking about this river somewhere, with the water moving really fast...."
– Kazuo Ishiguro, Never Let Me Go (via bookmania)
4 tags
4 tags
5 tags
3 tags
2 tags
2 tags
3 tags
4 tags
4 tags
3 tags
4 tags
2 tags
3 tags
3 tags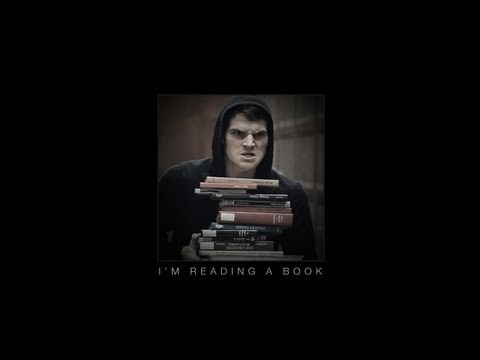 7 tags
Reading is Sexy
"If you would be loved, love, and be loveable."
– Benjamin Franklin (via girlwithoutwings)
3 tags
1 tag
3 tags
"If you try anything, if you try to lose weight, or to improve yourself, or to..."
– Sarah Dessen (Keeping the Moon)
"A busy life makes prayer harder, but prayer makes a busy life easier"
– Shaykh Abdul Hakim Murad (via seekthetruth-islam)
3 tags
3 tags
4 tags
3 tags
2 tags
"You don't need to justify or explain your dreams. They belong to you."
– Paulo Coelho (via how-to-fall)
2 tags
2 tags